There's a place for you here!
If this is your first time with us, thanks for being here! We want to connect with you. Please click the button below to fill out our online connection card! We promise we won't spam you for any reason. We just want to thank you for joining us, and tell you about a few things we offer here at Valley View to help you on your walk with Jesus.
Valley View is a place where it's okay to not be okay, where you won't walk alone, and where you will discover that no matter what you've experienced, God's not done. We strive to be a place where people from all walks of life can connect to Jesus and His way of living, because simply we believe that's life to the fullest. We can't wait to meet you!
We try to keep things relaxed and welcoming to those who are attending for the first time. We have a live band and our messages are relevant to struggles of today. Also, feel free to dress casual. Most of the people you'll see up front will be dressed in jeans and a casual shirt. Also, feel free to grab a cup of coffee on your way in.
We know attending a new church can be intimidating. Feel free to our guest parking as long as you feel like a guest. And be sure to check out our NEW HERE area. The people there will help you find your way around, and answer your questions. Also, as a first time guest, we have a gift for you!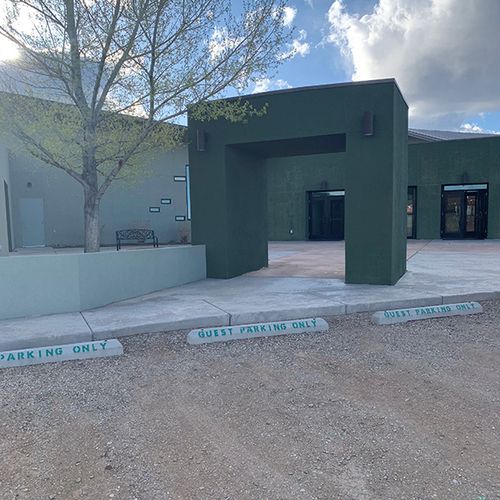 We have a dedicated station to make checking-in your kids in our KIDS environment easy! Our KIDS team is at your service to make sure your experience is a great one! During our morning services we have nursery for those up to 2 years of age. In addition, Kids Worship is available during services for kids 2 years – 5th Grade.


Want to learn more about Valley View or discover your Next Steps?
Click below, and fill out the form below to get started.